New Range Rover Evoque
23rd Nov 2018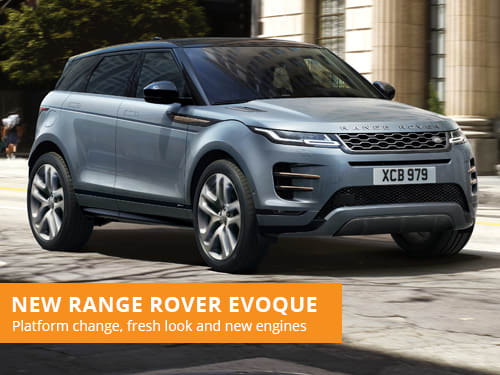 The brand new Range Rover Evoque has been unveiled at a London event, built on a new platform, with new looks and a hybrid engine range.
Land Rover have revealed a brand new version of their smallest SUV, that benefits from a refreshed sense of style and the latest Range Rover platform. The new model has undergone several changes to its design, interior and build - with Land Rover stating that more than 90% of the components are new. It is available to order already, with deliveries expected to begin in spring of 2019 and a starting list price of £31,600.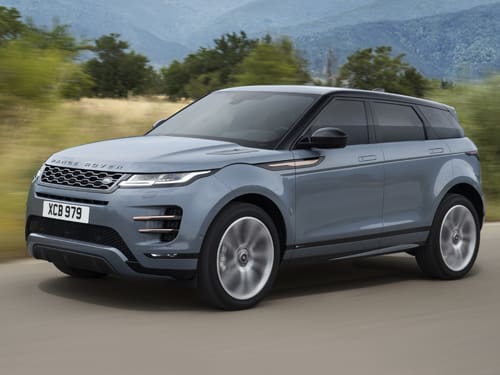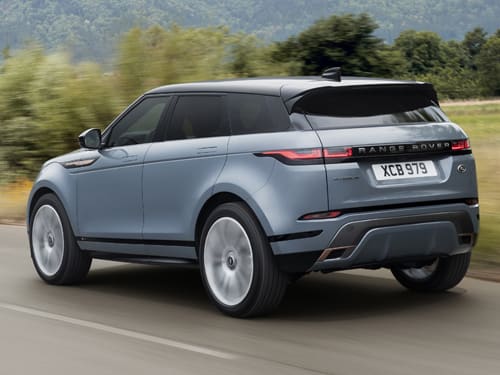 A more contemporary and clean design has been developed for the all-new Evoque, that takes clear inspiration from the Range Rover Velar. Despite these styling changes, the Evoque still remains at the same dimensions of the existing model, though now only available as a five door. Cabin space and boot space is improved however, with 591 litres of cargo space that increases to an impressive 1,383 litres with the seats folded.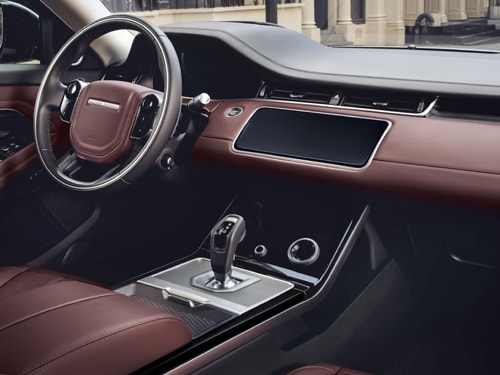 The interior is not just more spacious but has also received a modern upgrade that is equally familiar to the Velar. This includes the optional dual-screen layout and a digital instrument cluster behind the wheel. A 12.3-inch infotainment screen is included as standard, whilst the options dual screens both measure in at 10-inches. The overall refresh of the cabin and dashboard have a much more clean and minimalistic approach.
Three petrol and three diesel engines will be available, with varying outputs. Petrol variants produce 197bhp, 247bhp and 296bhp whilst the diesel variants output 148bhp, 178bhp and 237bhp. Every powertrain, except for the entry level diesel, will use a mild-hybrid system that will be used in place of the combustion engine under 11mph to save fuel. It will also boost response times, minimising initial acceleration lag.
Summary:
The new Range Rover Evoque is available to order on lease now. If you are looking to lease a Land Rover, take a look at our offers. With over 36 years of leasing experience, we are one of the most established brokers in the industry. Our leasing advisors focus on providing great customer service over our own profits, with a consultative approach to vehicle leasing.