New Mercedes-Benz B-Class
9th Oct 2018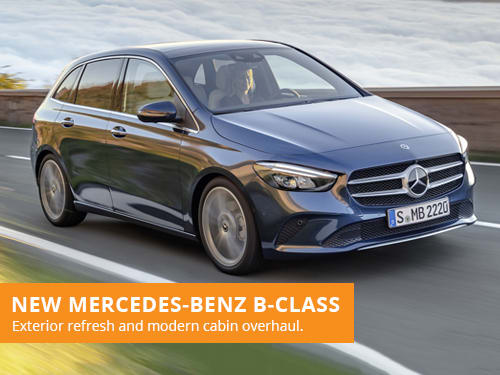 Mercedes have revealed their new B-Class, with an update to the exterior style and a modern overhaul of the cabin with the latest Merc tech.
The Mercedes B-Class is the latest model in a long list of model year revamps for the brand, with similar changes to the other models in the brands range. These include subtle design changes to the exterior and a complete refresh to the interior with the latest Mercedes Benz User Experience installed. Leases will be available towards the end of the year, with first deliveries expected to arrive from February of 2019.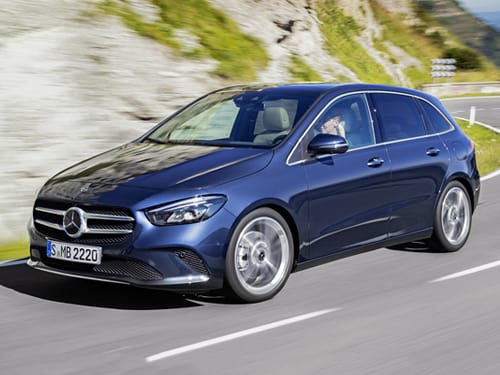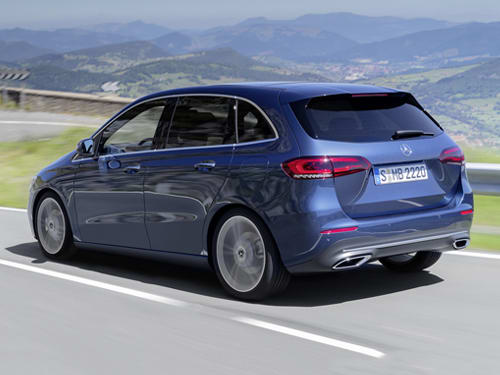 The new B-Class has been redesigned with different proportions, with shorter overhangs that result a more spacious cabin. A lower roof also improves the aerodynamic properties. Other changes include multi-beam headlamps and much sleeker taillights. Elsewhere the model features a more elegant design, with softer edges and greater body curvature. A range of wheels will be available ranging from 16-inch to 19-inch alloys.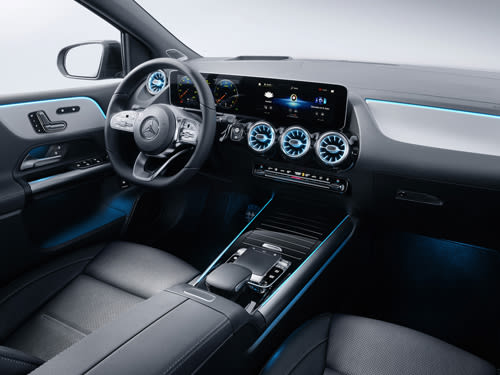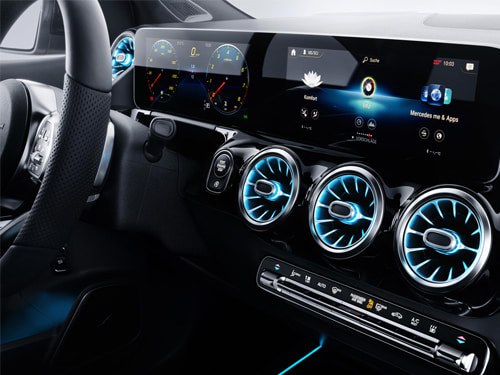 More drastic changes are made to the interior, where the latest version of the MBUX (Mercedes-Benz User Experience) features. The upmarket dashboard features the advanced technology via a dual display setup. These measure in at 7 inches as standard, though models can be configured with a single larger 10.25-inch display or a pair of larger displays. The MBUX, as previously featured in the A-Class, offers numerous features.
This includes augmented reality, intelligent voice control (similar to Siri or Alexa), gesture control, Mercedes Me connectivity, an optional heads-up display, and plenty more. The B-Class specification can also be configured with optional driver assistance and safety technology inspired from the top of the line S-Class, enabling semi-autonomous functionality for specific scenarios.
Summary:

The new Mercedes-Benz B Class will be available to lease towards the end of the year/start of next year. If you are looking to lease a Mercedes, take a look at our offers. With over 36 years of leasing experience, we are one of the most established brokers in the industry. Our leasing advisors focus on providing great customer service over our own profits, with a consultative approach to vehicle leasing.