BMW X3 M And X4 M Teased
11th Sep 2018
BMW have shown their new X3 M and X4 M performance models for the first time, officially releasing images of the two camouflaged prototypes.
The all-new X3 M and X4 M have been teased for the first time, with BMW releasing the first official images of both models under camouflage. These new models will mark the first time that BMW offer performance versions of their mid-size SUVs, as they look to compete with the likes of the Porsche Macan Turbo and Mercedes AMG GLC. The nearly finished prototypes featured reveal plenty for the upcoming production versions.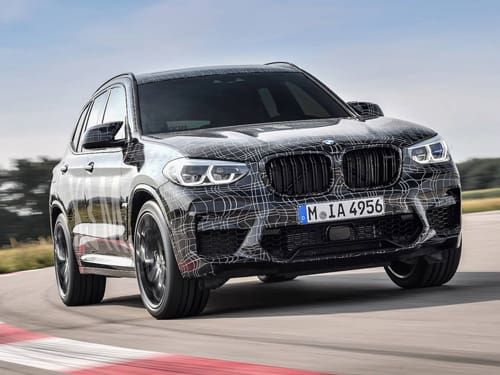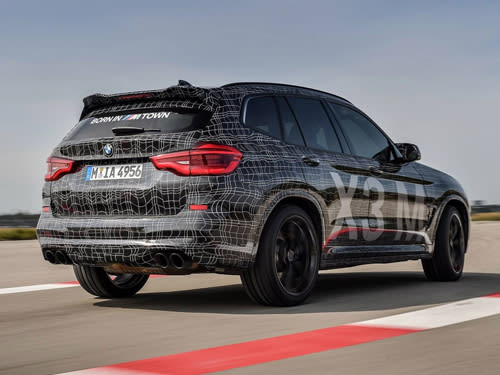 Both cars receive the more athletic and sporty styling cues that are now synonymous with an M model. This includes more aerodynamically optimised parts, larger air intakes and the aggressive quad-exit exhaust pipes. A twin-turbocharged six-cylinder petrol engine will be used as the powertrain for both models. Whilst official figures are yet to be announced this is expected to output over 425 horsepower.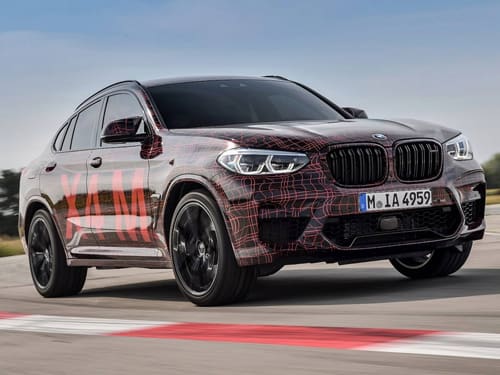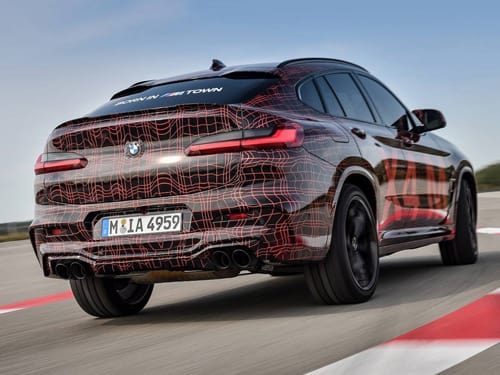 An eight-speed automatic gearbox will be paired with the engines, with an optimised version of the M xDrive four-wheel-drive system. The BMW X3 M and X4 M will also be available with the active M rear axle differential. Selectable driving modes and adaptive damping are also expected though both are yet to be confirmed. Expect more information when the production version is revealed later in the year.
Summary:
If you are looking to lease a BMW, take a look at our offers. With over 36 years of leasing experience, we are one of the most established brokers in the industry. Our leasing consultants focus on providing great customer service over our own profits, with a consultative approach to vehicle leasing.