Showing articles tagged: Rolls-Royce
Welcome to the Fulton Blog
All the latest car news, reveals, motor show coverage and reviews from Fulton Vehicle Leasing. Plus original pieces including our own features and infographics. Check back regularly.
Manufacturers
Read full article
Rolls-Royce Phantom Tranquillity
The new Rolls-Royce Phantom Tranquillity is as luxurious and well made as ever before.
Read full article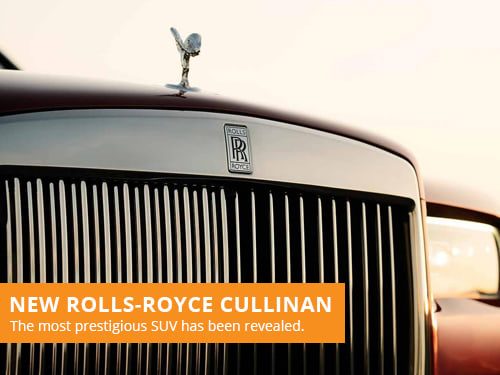 New Rolls-Royce Cullinan
The first ever Rolls-Royce SUV has been revealed, the new Cullinan, which will be without question the most luxurious and prestigious SUV available.