Showing articles tagged: Mercedes-Benz
Welcome to the Fulton Blog
All the latest car news, reveals, motor show coverage and reviews from Fulton Vehicle Leasing. Plus original pieces including our own features and infographics. Check back regularly.
Manufacturers
Read full article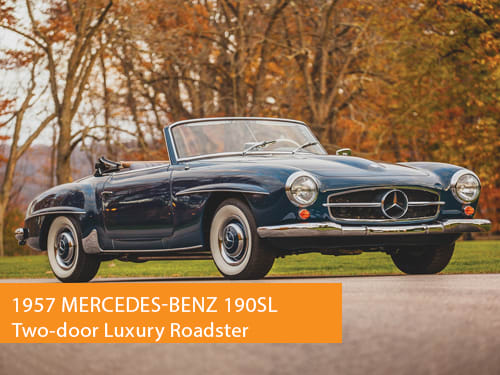 Mercedes-Benz 1957 190SL
The 190 SL presented an attractive, more affordable alternative to the exclusive Mercedes-Benz 300 SL.
Read full article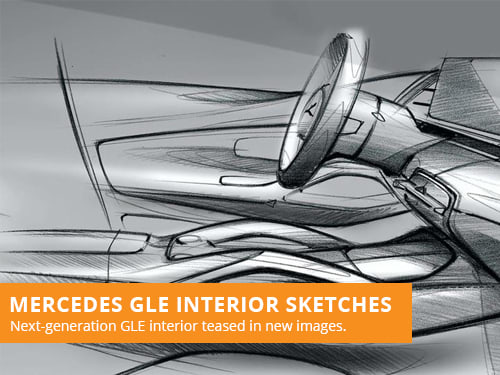 Mercedes GLE Interior Sketches
Mercedes have released the first images teasing their next-generation GLE, revealing the initial sketches for the upcoming models interior design.