Showing articles tagged: Mercedes Benz Pick Ups
Welcome to the Fulton Blog
All the latest car news, reveals, motor show coverage and reviews from Fulton Vehicle Leasing. Plus original pieces including our own features and infographics. Check back regularly.
Manufacturers
Read full article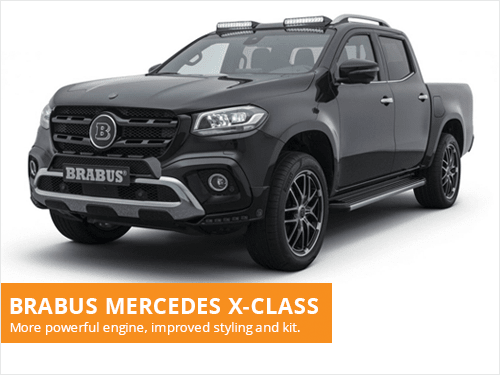 Brabus Mercedes X-Class
The Mercedes X-Class has already redefined the premium pick-up market, but now Brabus add further enhancements to the upmarket model.
Read full article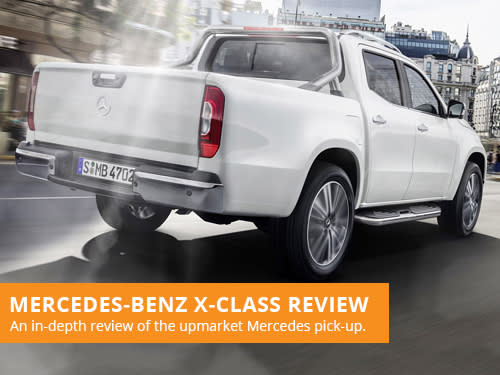 Mercedes-Benz X-Class Review
In our latest review we take a look at the upmarket Mercedes-Benz X-Class pickup, a model that aims to disrupt the premium pickup market.