Showing articles tagged: Ford Pick Ups
Welcome to the Fulton Blog
All the latest car news, reveals, motor show coverage and reviews from Fulton Vehicle Leasing. Plus original pieces including our own features and infographics. Check back regularly.
Manufacturers
Read full article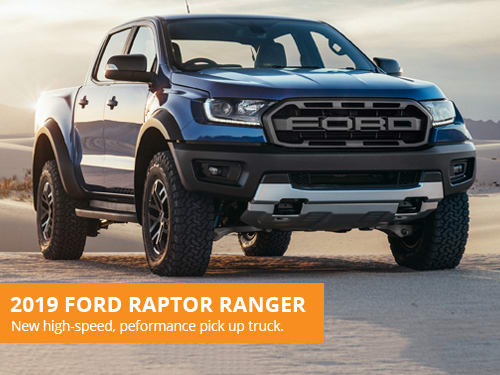 2019 Ford Raptor Ranger
Ford announced a new off-road performance version of their acclaimed pick up, the Ford Raptor Ranger, initially headed to Asia Pacific region.