Showing articles tagged: Chevrolet
Welcome to the Fulton Blog
All the latest car news, reveals, motor show coverage and reviews from Fulton Vehicle Leasing. Plus original pieces including our own features and infographics. Check back regularly.
Manufacturers
Read full article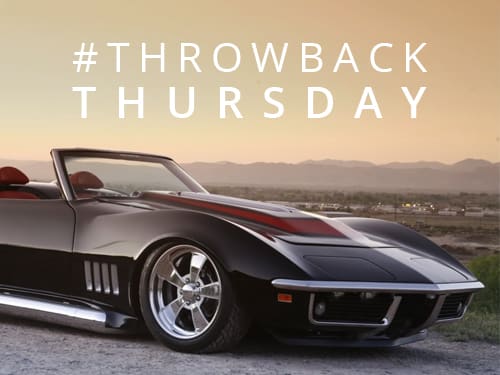 Throwback Thursday: 1969 Chevrolet Corvette
This Throwback Thursday we take a trip down memory lane with the 1969 Corvette Stingray. This American classic was the third...