2019 Suzuki Jimny Images
18th Jun 2018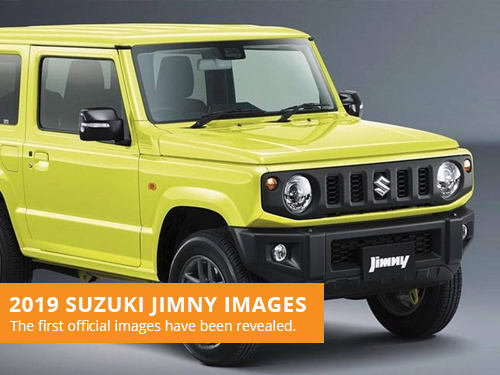 After several images and leaks, the first official images of the 2019 Suzuki Jimny have finally been published on the brands global website.
The first official images have been released for the 2019 Suzuki Jimny, ahead of a full reveal for the new model in July. Published in the model listings of the global and Japanese website for the brand, the images confirm the exterior and several customisation choices for body colours. The new model retains the retro and boxy styling of the previous Jimny, whilst taking inspiration from the brands previous model range.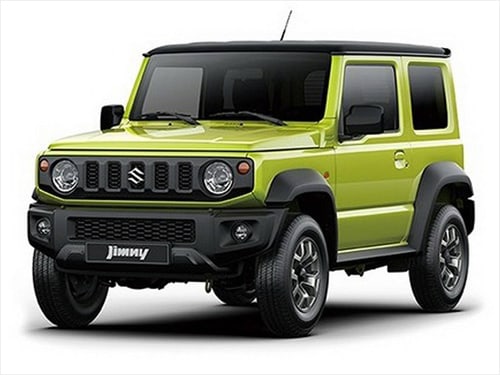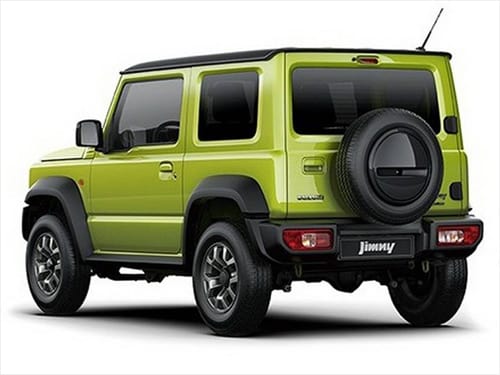 The images reveal that the upcoming Jimny will be available in two-tone or single-tone colours. This includes Brisk Blue Metallic, Chiffron ivory Metallic, Kinetic Yellow, Bluish Black Pearl, Jungle Green, Silky Silver, Medium Grey and Superior White. A single image also reveals the dashboard for the new model, with modern technology keeping the same nostalgic and functional styling cues.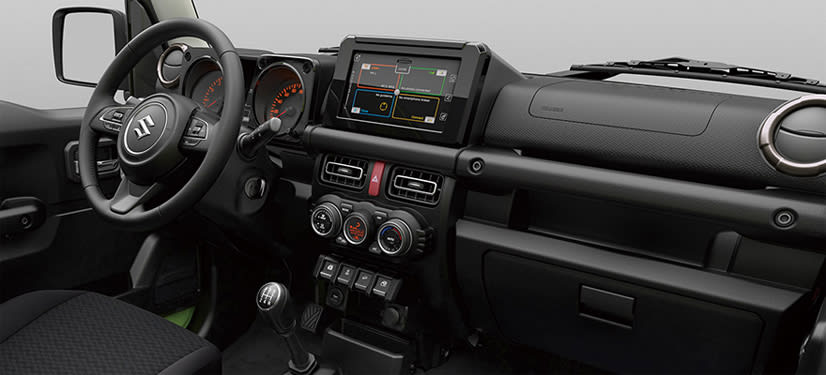 Summary:
Expect a full article when the Jimny is revealed in July. If you are looking to lease a Suzuki, take a look at our offers. With over 36 years of leasing experience, we are one of the most established brokers in the industry. Our leasing consultants focus on providing great customer service over our own profits, with a flexible and consultative approach to vehicle leasing.