2019 Lamborghini Urus
12th Aug 2019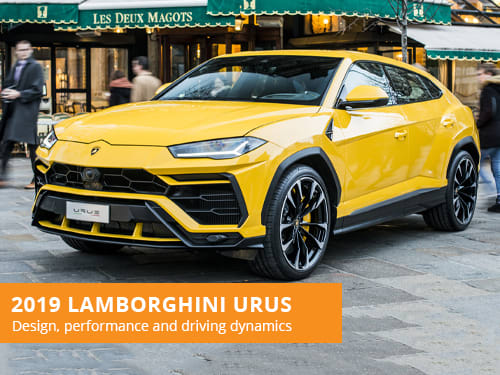 Lamborghini releases its third model the Lamborghini Urus, the first Super Sport Utility Vehicle.
The Lamborghini Urus is a inventive approach based on the infusion of Lamborghini DNA into the most adaptable vehicle, the SUV. The Urus elevates the SUV to a level not usually possible, the Super SUV. It is a true Lamborghini in terms of its design, performance, driving dynamics and emotion as well as drivable every day in many different environments.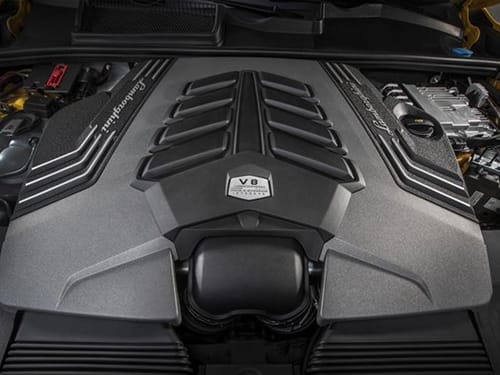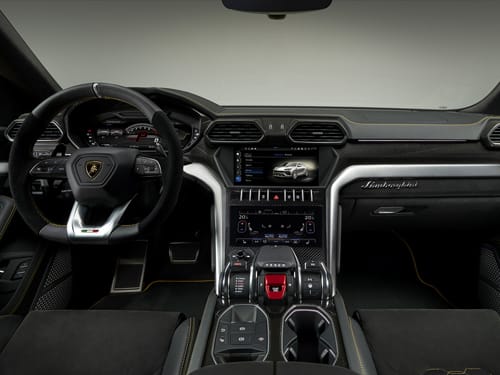 The Lamborghini Urus sports a new front-mounted, 4.0 litre petrol V8 twin-turbo aluminium engine. The use of a turbo engine, the first in a Lamborghini, shows the desired usage range of the Urus. Delivering 650 hp (478 kW) at 6,000 rpm, maximum 6,800 rpm and a maximum torque of 850 Nm at 2,250-4,500 rpm, the Urus has a specific power of 162.7 hp/l.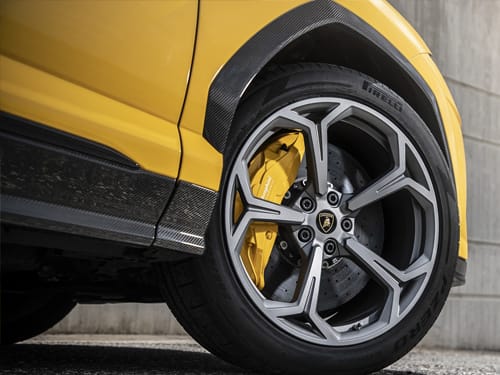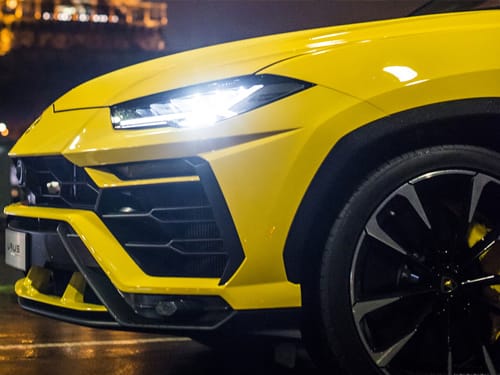 With virtually no brake fade the system optimizes pedal feel, reliable performance and safety in all conditions and environments. The Urus' braking system is correspondent with its super sports car performance, with high thermal resistance and frequent and heavy braking, even from high speeds and in all conditions such as on track or at high altitude. Carbon Ceramic Brakes (CCB) as standard, are the biggest and most powerful available, measurements 440 x 40 mm at the front and 370 x 30 mm at the rear.