2018 McLaren 720S
14th Aug 2019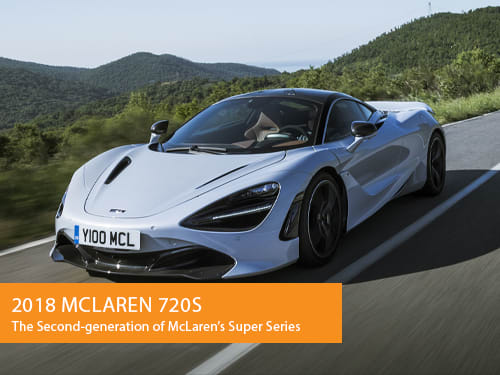 The McLaren super Series is the core of the McLaren business and personifies the mix of performance.
The new McLaren 720S is lighter, and faster with an abundance of interior space with sophistication and lots of abilities that will engage and excite the driver. Just one look at the 720S you can see it is a reinterpretation of McLaren's usual designs, rooted in aerodynamic principles, the beautiful form has nothing unnecessary about it:. The 20S is arguably one of the most distinctive and remarkable McLaren cars.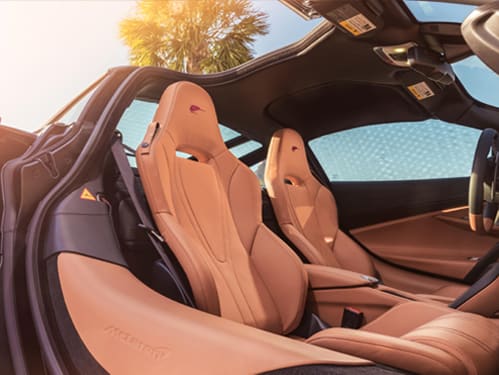 The hand-crafted luxury in a McLaren, with there authencity of fine leathers and machine created aluminium, is added by the revolutionary new McLaren Driver Interface, which comprises a Folding Driver Display and Central Infotainment Screen. With a cabin environment that intugrates new standards in the supercar segment for visibility, room and comfort, these give the new McLaren 720S an outstanding degree of usability and help validate its claim to be one of the most complete supercars on sale.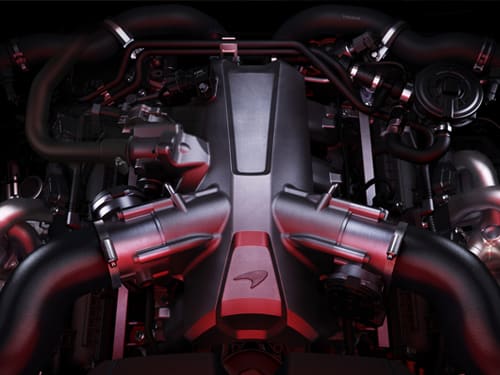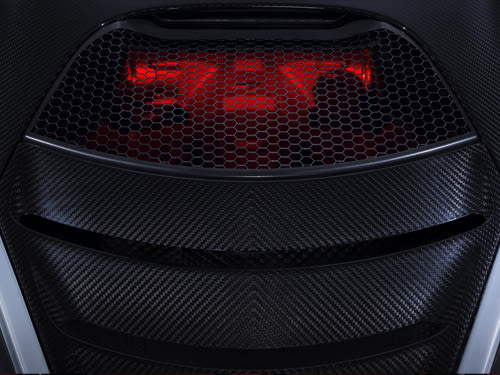 The new M480T engine inside the 720S continues the legacy of McLaren's twin-turbocharged V8 engine series. The 4.0-litre engine, which has 41 percent new part content compared to the 3.8-litre engine that continues to feature in the McLaren Sports Series, has a maximum of 720PS and 770Nm of torque.
At a standstill 0-62mph takes less than 3 seconds and just 5 seconds later the car passes the 124mph mark on. the McLaren has a top speed of 212mph. Braking is rather impressive, the 720S coming to a halt from 124mph in just 4.6 seconds, covering 117m. Also, the efficiency of the engine also goes beyond mere velocity: the new McLaren 720S does 10.7 litres/km combined fuel economy and CO2 emissions of 249g/km in the New European Driving Cycle (NEDC).