Knowlegable & Experienced
With 35 years of experience we are one of the most established lease brokers in the country. Many of our team have been with us since the early days.
Customer Focused Approach
We offer a flexible and consultative approach, we have no agenda and focus solely on finding the right vehicle lease for your requirements.
No Hidden Fees
Unlike other vehicle leasing brokers we do not charge admin, document or any other additional fees. No money will be taken until after delivery of your vehicle.
Competitive Rates
With long established and strong relationships with our funders we are able to offer highly competitive lease rates for our customers.
Latest Vehicle
Leasing News
Read full article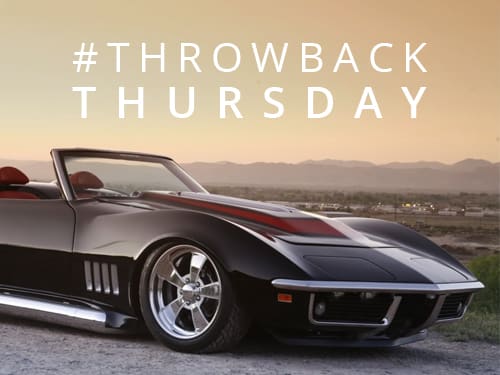 Throwback Thursday: 1969 Chevrolet Corvette
This Throwback Thursday we take a trip down memory lane with the 1969 Corvette Stingray. This American classic was the third...